2018 Looks To Be Record-Breaking For Nordic Crowdfunding
2018 is set to be a record-breaking year for Nordic startups looking to scale up using crowdfunding. Zooming in on data from the last few years, we see a clear trend of fewer, but bigger, crowdfunding campaigns leading the way for other startups to follow in their footsteps as the Nordic crowdfunding scene looks to break into the global top 10.
In a recent interview with Head of UK and Europe Indiegogo, Joel Hughes, who also visited TechBBQ last year, he shared that he is very positive about the crowdfunding opportunities for Nordic startups in 2018: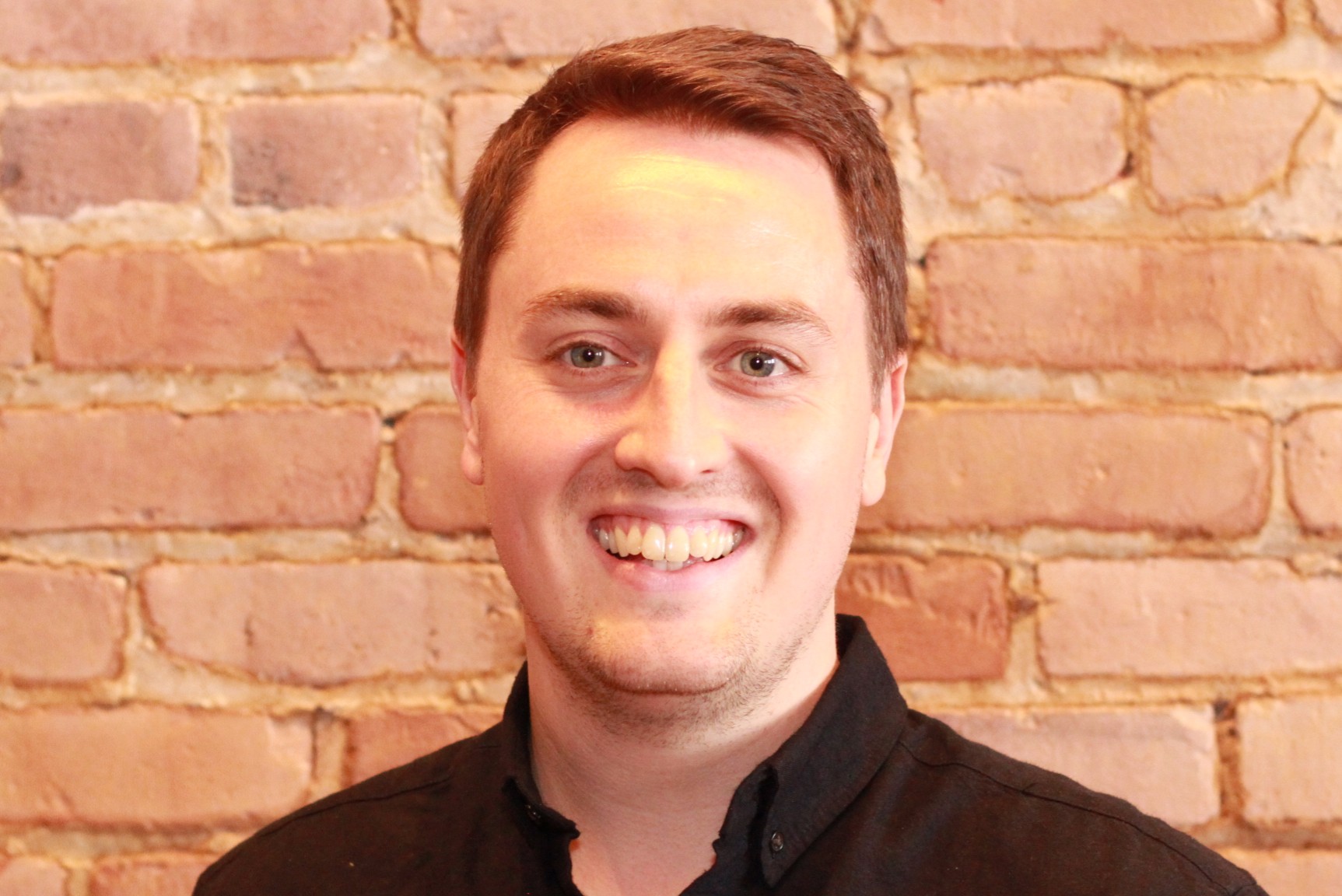 Head of UK and Europe, Indiegogo
Fewer campaigns but more capital raised
Looking at the data, we see a very clear trend in Nordic crowdfunding, where larger projects are attracting larger and larger amounts of capital. Interestingly enough, this trend is also seen in early- and later-stage venture capital funding.
More than $35 million raised in the Nordics
Since 2010 more than 8,000 startups have raised over $35 million in capital via crowdfunding, more than $25 million of those in the last 2 years alone, and the tech events like Slush, STHLM Tech Fest and TechBBQ also play an important role in this matter.
Within the last two years in the Nordics, Sweden has the most crowdfunding campaigns, Finland raises the most capital on average while Denmark takes the lead in terms of total capital raised.
Some of the biggest Danish crowdfunding campaigns:
Get inspiration to start your own successful crowdfunding campaign: